CLICK TO CALL
Meet The Doctors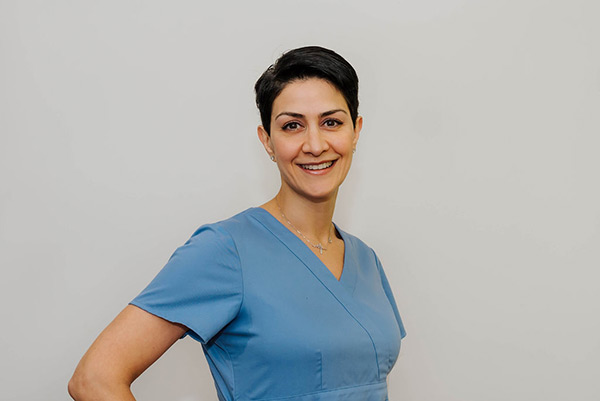 Dr. Azadeh Fini, DDS
Certified Specialist in Pediatric Dentistry
Dr. Fini is a graduate of the University of Toronto's Faculty of Dentistry. She initially did a general practice residency in New York University Langone Hospital. Her passion for pediatric dentistry flourished and so she continued her post graduate pediatric dental training at Brookdale University Hospital and Medical Center. She is a board certified pediatric dentist and is currently the Vice President of the Ontario Society of Pediatric Dentists. Dr. Fini is an advocate for minimally invasive dentistry.
As a mother of four, she believes that to be effective, children's dentistry needs to be preventive in nature, using advances in non-pharmacological techniques to achieve optimum oral health. But she also recognizes that there exists a patient population for whom sedation dentistry is appropriate, and so she offers a variety of options to parents that caters to each child's individual needs. Dr. Fini has been appointed Division Lead for Pediatric Dentistry under the Department of Dentistry at Oakville Trafalgar Memorial Hospital. She's currently working alongside the Chief of Surgery to put together a Pediatric Dentistry program that will give back to the marginalized community by providing access to those children most in need.
She resides in Oakville with her husband and four small children. When she is not driving her children around to their activities, she likes to stay active.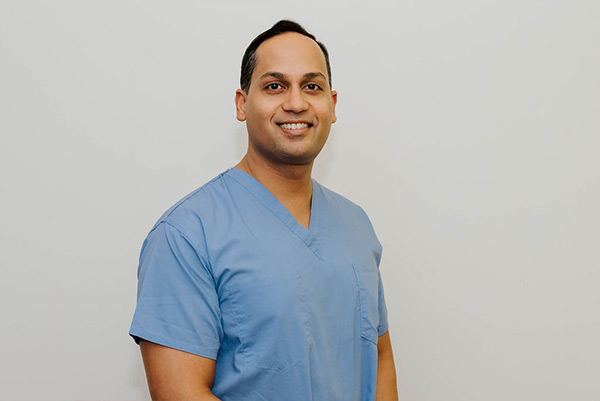 Dr. Raktim Ghatak, DDS
Certified Specialist in Pediatric Dentistry
Dr. Raktim Ghatak completed his Bachelor of Science degree in Mathematics with honours from York University. He then obtained his Doctor of Dental Surgery degree with honours from University of Toronto. Additionally, he also completed an Advanced Education in General Dentistry residency program at Temple University from Philadelphia.
In Toronto, Dr. Ghatak has practiced as a general dentist in private practice before completing the two years of Pediatric Dental Specialty training at Boston University. During his residency, he has worked in several hospitals and on children with various medical and physical conditions. Currently, Dr. Ghatak is a member of the Ontario Dental Association.
Outside of work, Dr. Ghatak is a big foodie that enjoys trying out new restaurants.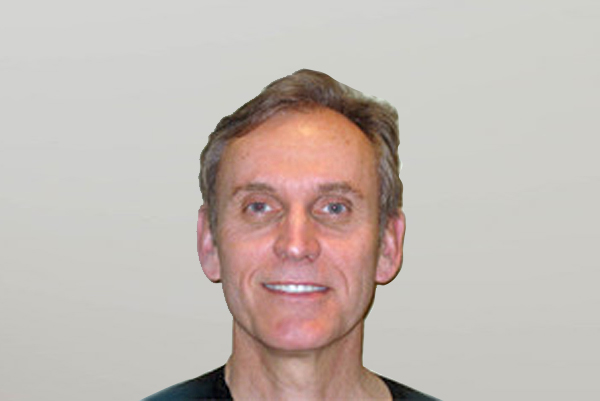 Dr. Ziggy Wojtasik
FRCP(C), Specialist in Anesthesia
Dr. Wojtasik is a Royal College of Physicians Surgeon of Canada Certified Anaesthetist and an affiliated member of the Anaesthesia Department of Trillium Health Centre in Mississauga.
Over the past several years Dr. Wojtasik has developed particular interest in anaesthesia for ambulatory surgery. In 20 years of private practice, Dr. Wojtasik has delivered approximately 100,000 anaesthetics. In his practice, Dr. Wojtasik is using state of the art monitoring equipments and anaesthesia techniques. He is a very respected and much sought after anaesthetist working with selected dentists and surgeons in Toronto and surrounding areas.
Dr. Ziggy, as he is known to patients and colleagues, would be pleased to discuss with you personally any concerns or question regarding delivery of sedation/general anaesthesia in a private office environment.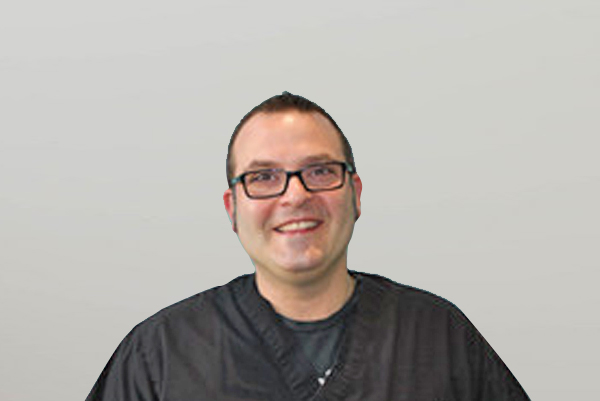 Dr. Rob Milkovich
MD, CCFP anesthesia
Dr. Rob Milkovich graduated from the University of Toronto medical school in 1995 and completed his residency in Family Medicine with further training in anesthesia at Queen's University in Kingston in 1998. After initially practicing Emergency Medicine for 10 years he has been practicing anesthesia in Orangeville Ontario at Headwaters Healthcare Centre as well as William Osler Healthcare Centre in Brampton since 1998. He has a special interest in out of hospital anesthesia.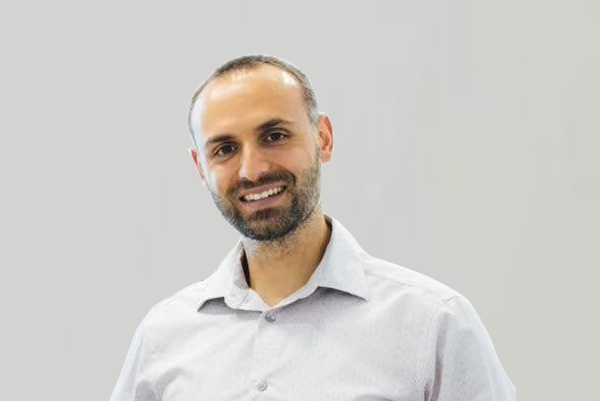 Dr. Tarek Chbat
FRCP(C), Specialist in Anesthesia
Dr Tarek Chbat (a.k.a TK) obtained his certificate of specialization in anesthesiology from the Royal College of Physicians and Surgeons of Canada in 2016 and a chronic pain fellowship from the University of Toronto in 2017. He presently has locum privileges at Trillium Health Partners, Halton Health care and St Michael's hospital.